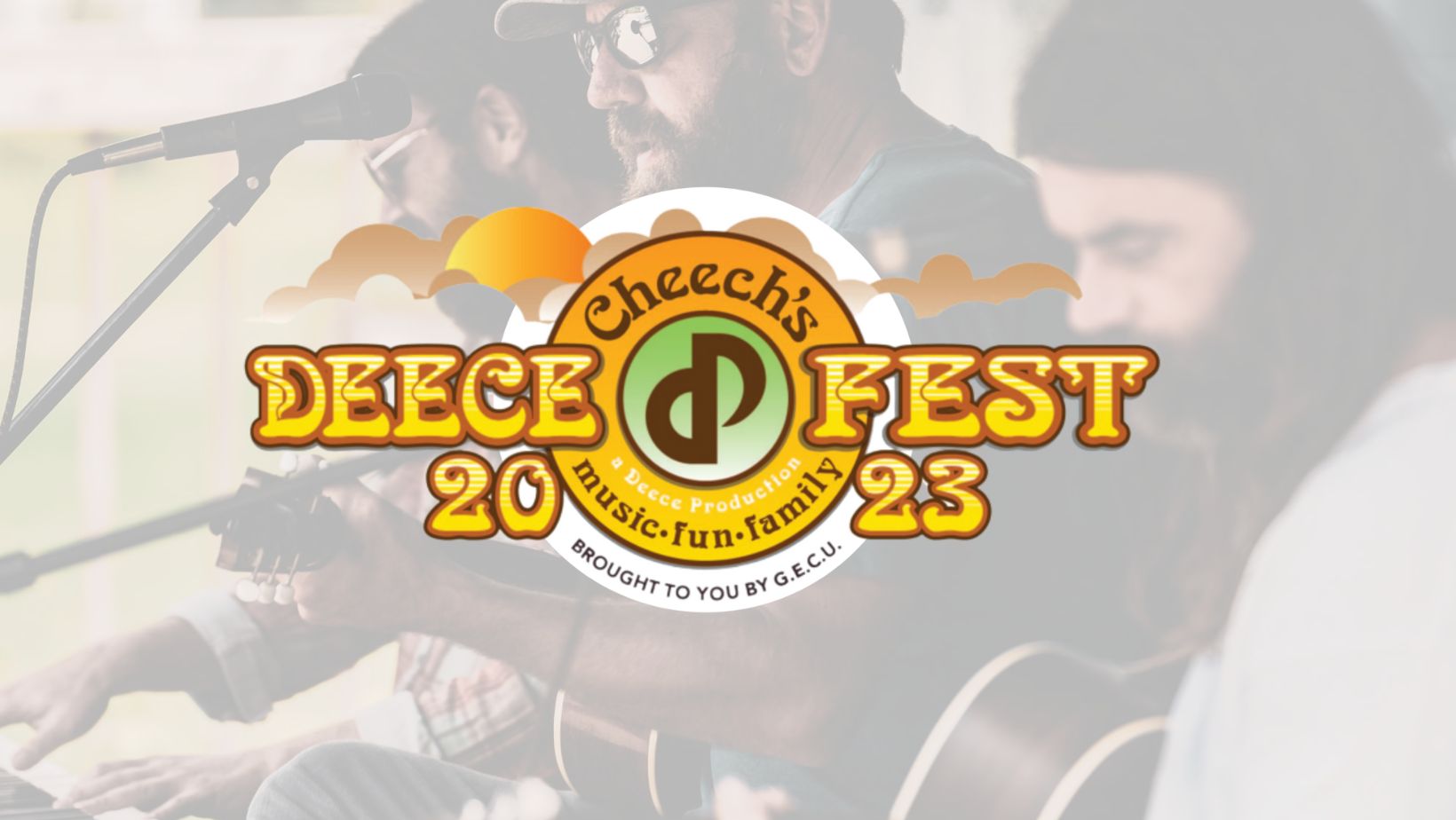 Cheech's Deecefest Announces Additional Musicians and Bands to its 3-day Festival!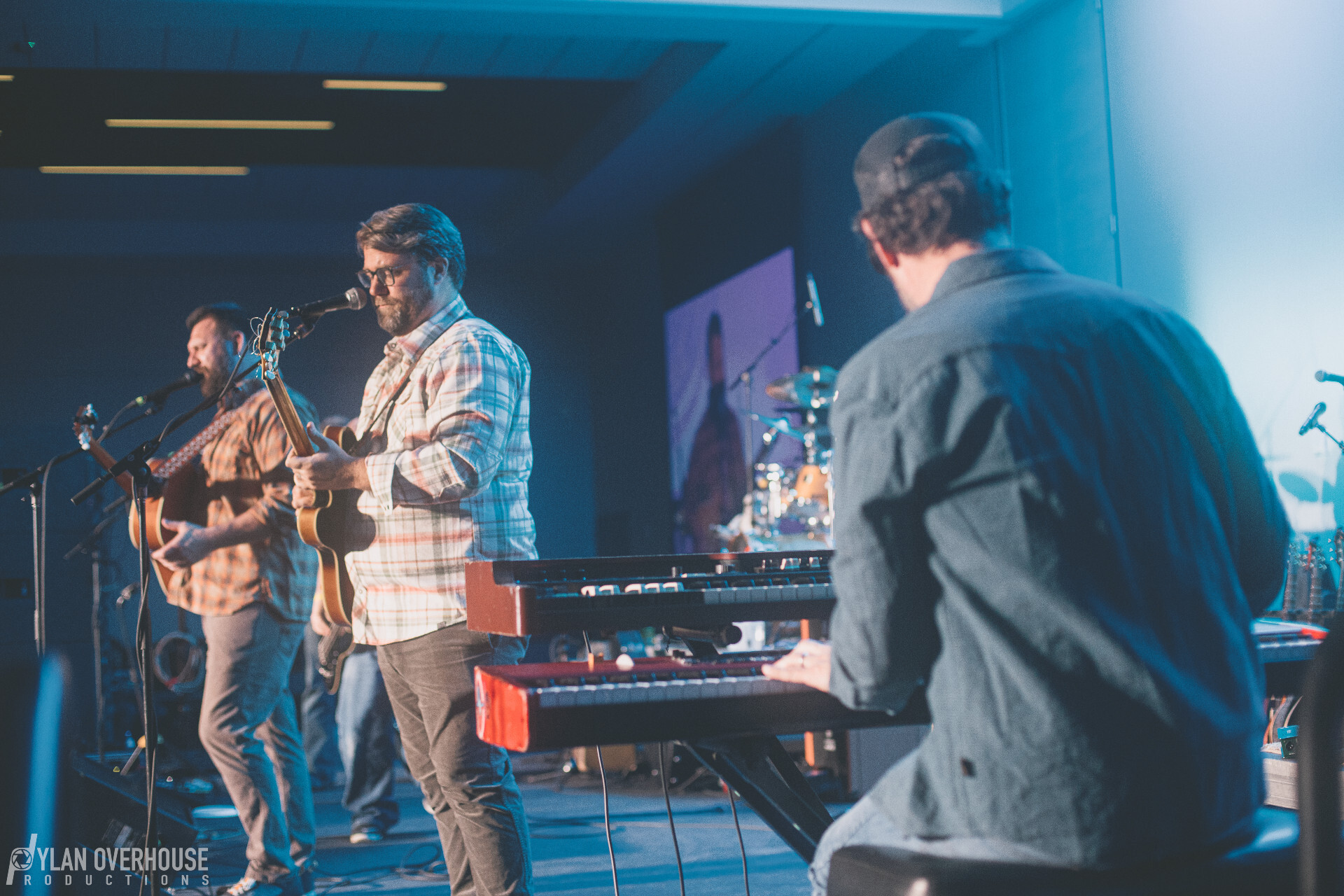 Smokin' Bandits w/Gregg Hall
Cheech's Deecefest now in its 4th year taking place July 28-30, 2023 at Bluebird Campground, has announced additional musicians and bands to its 3-day festival in late July. Brought to you by the Governmental Employees Credit Union (G.E.C.U.), Deecefest will showcase a variety of local and regional bands and musicians with ties from the area including Gregg Hall and The Wrecking Ball, Smokin' Bandits w/Gregg Hall, Shoeless Revolution, The White Iron Band, Deece is Dead, and alt-country/folk band Feeding Leroy.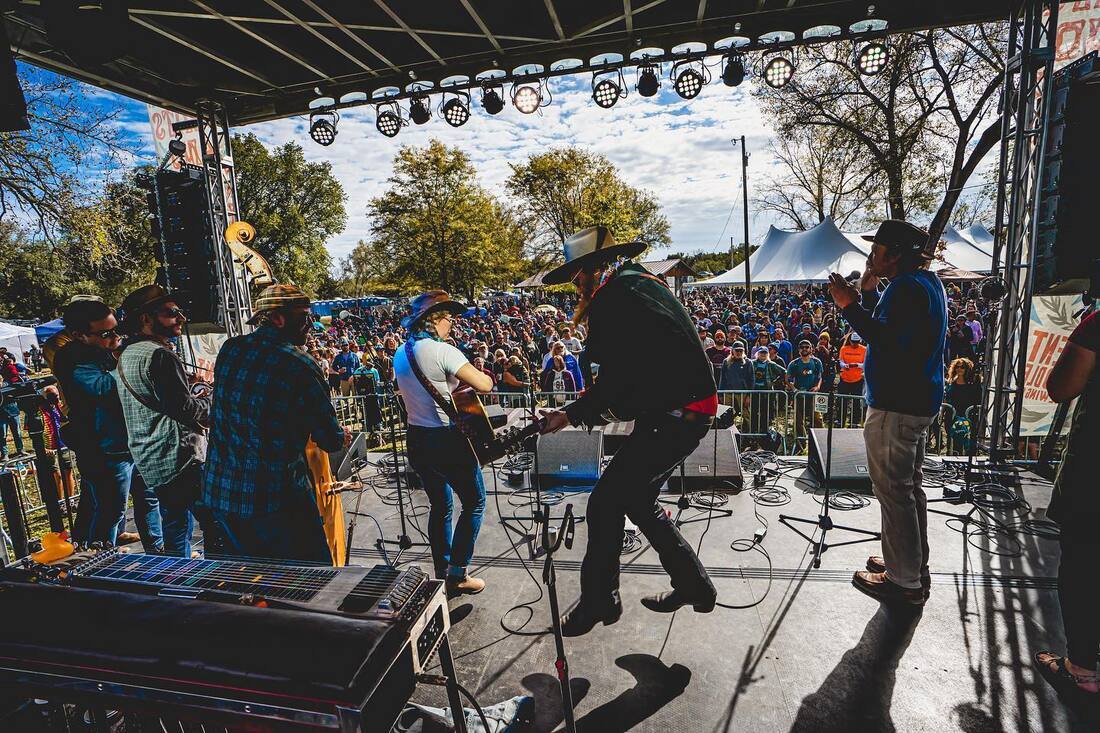 "Blending beautiful harmonies, Americana, Country and Bluegrass; Feeding Leroy has become a favorite in the Minnesota music scene…" – KQAL 89.5
New additions to the line-up include Iowa blues legends, Joe and Vicki Price, Indie Rock Band Porcupine, Guitar Acrobat, Paulie, Dave Rogers Blues Bands, Knee-High July, Tabasco Cat, Ryan Hanifl and Sammy Allen, Singer Songwriter Kit Mayer and Jeff Sherin, The Mayfield Experience, TUGG and Brian Beard.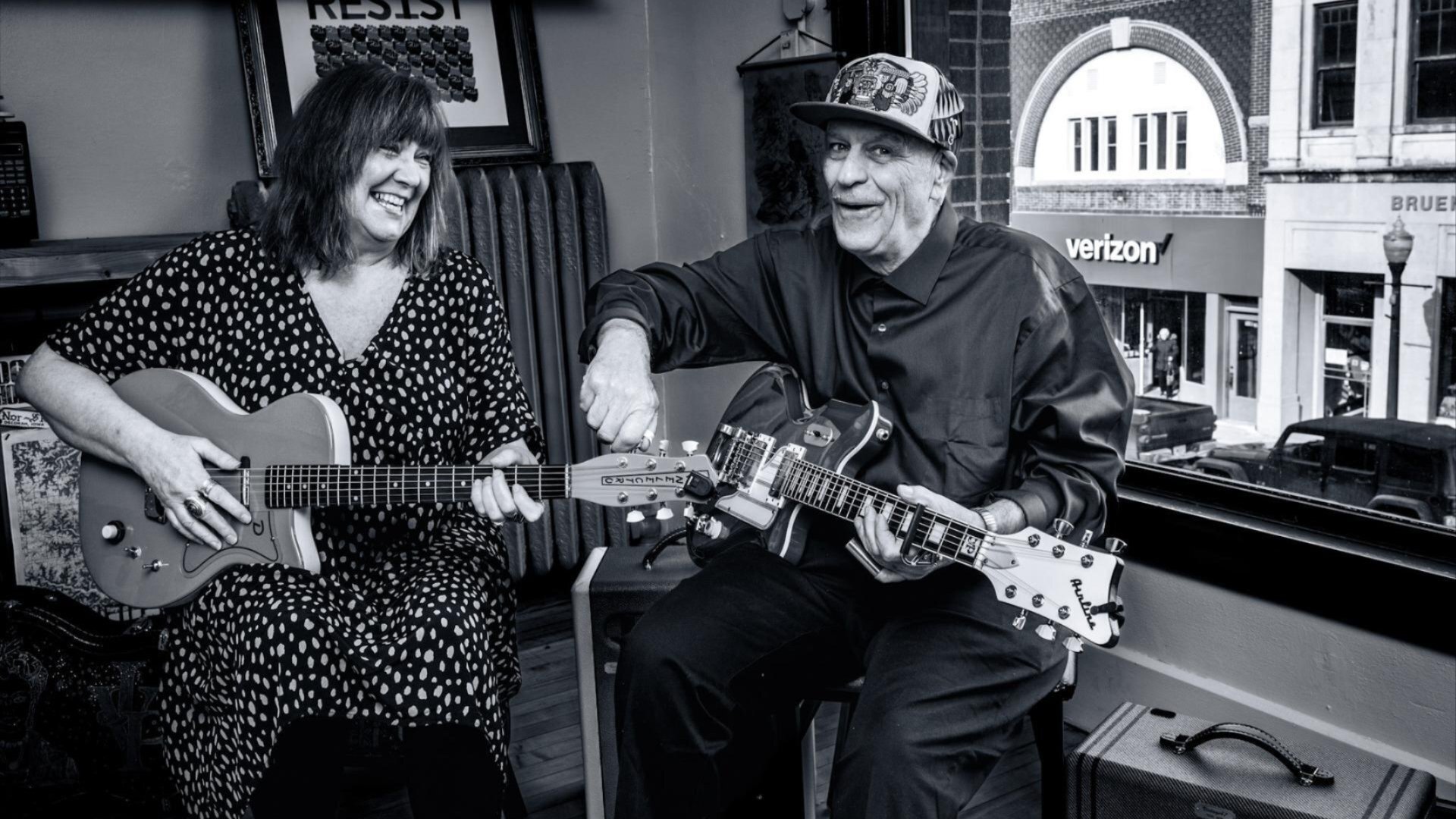 Iowa blues legends, Joe and Vicki Price | Photo Credit: Peter Cozad
The festival is put on by
Deece Productions
and founded by Gregg Hall. Recently, Gregg Hall received the 2023 Deep Roots Award at the La Crosse Winter Roots Festival, Gregg was chosen due to his outstanding support and service to LIVE music in La Crosse, WI and the Driftless region. Gregg Hall and the Wrecking Ball were also recently nominated in a variety of categories for the
Midwest Country Music Awards
, including Band of the Year, Album of the Year, Americana Band, and Video of the Year.  Gregg Hall and the Wrecking Ball will also be celebrating its 10th anniversary at the festival.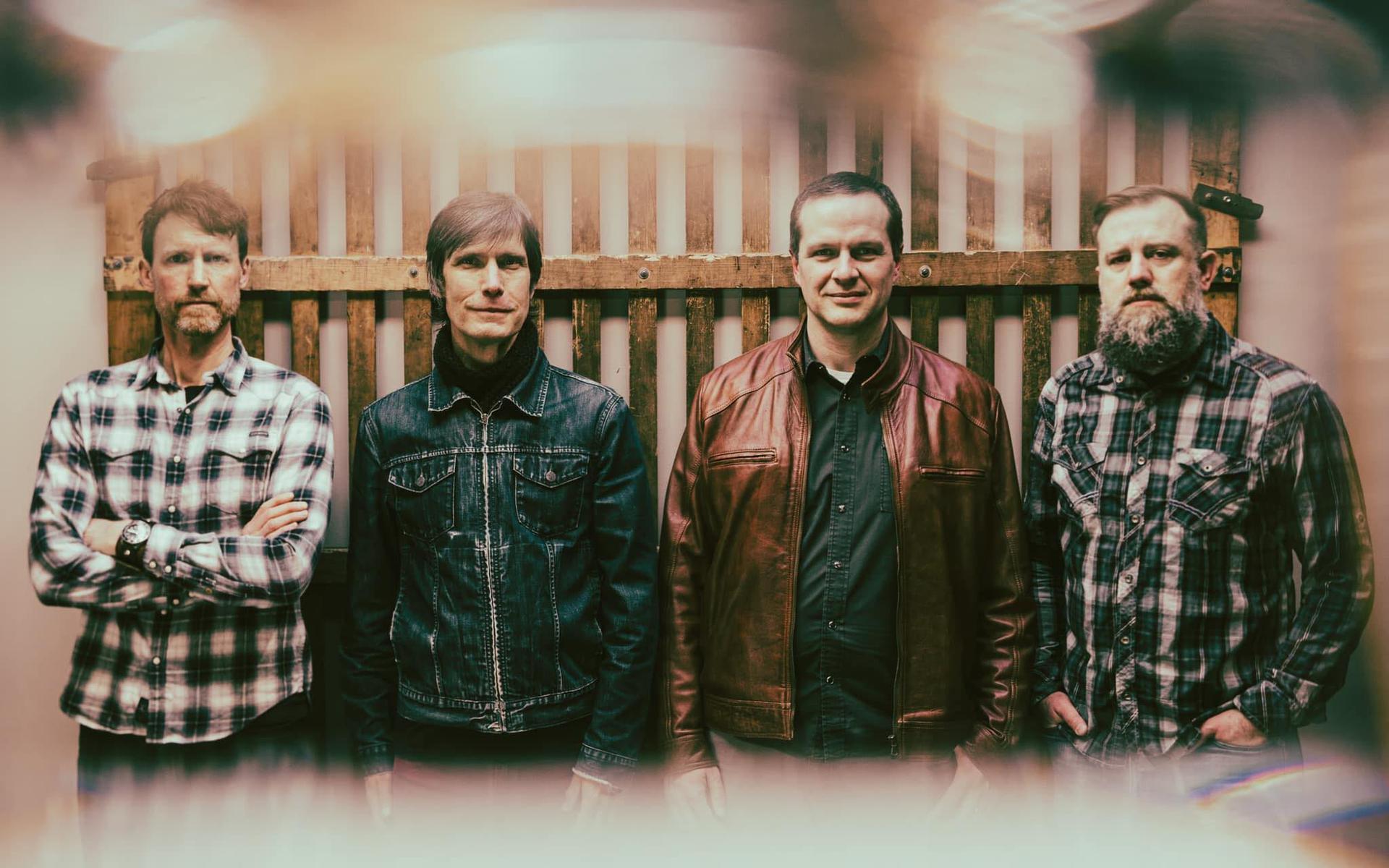 Indie Rock Band, Porcupine
Cheech's Deecefest Family Music Festival is also partnering with La Crosse Local to promote the festival, interview festival artists and offer cross promotion to businesses and individuals looking to
sponsor the 3 day festival
.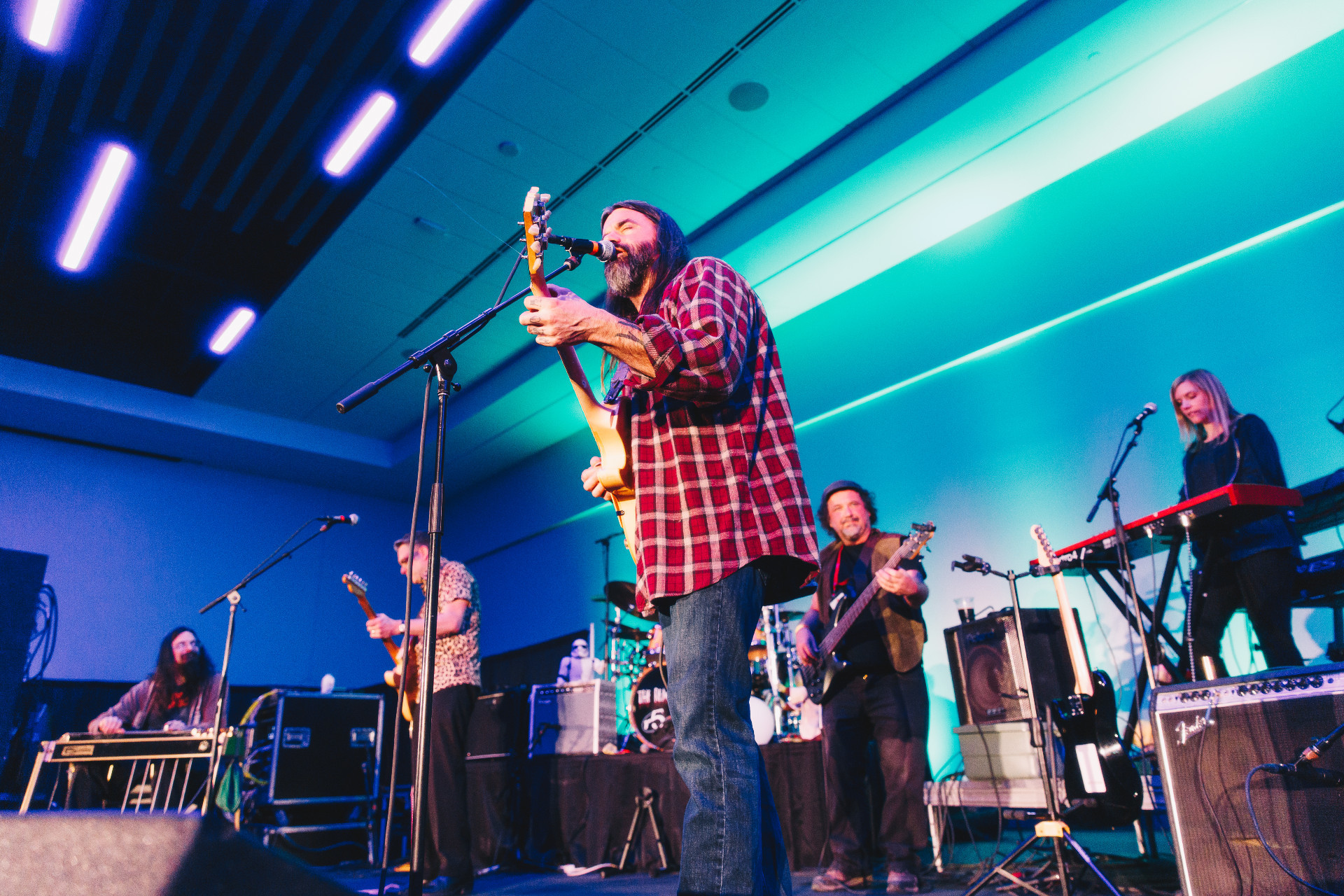 What: Cheech's Deecefest Family Music Festival
When: July 28-30, 2023
Where: Bluebird Campground – N2833 Smith Valley Rd, La Crosse, WI
Learn More: https://gregghallmusic.com
About Deece Productions 
Deece Productions has done countless tributes to some of rock n roll's greatest albums and artists such as: Neil Young, Grateful Dead, Santana, Rolling Stones, Tom Petty, Lynyrd Skynyrd, Allman Brothers Band, The Doors, The Beatles, Bob Dylan, Woodstock, Woodstock 94, The Last Waltz, Waylon Jennings, Willie Nelson, and Otis Redding. https://gregghallmusic.com