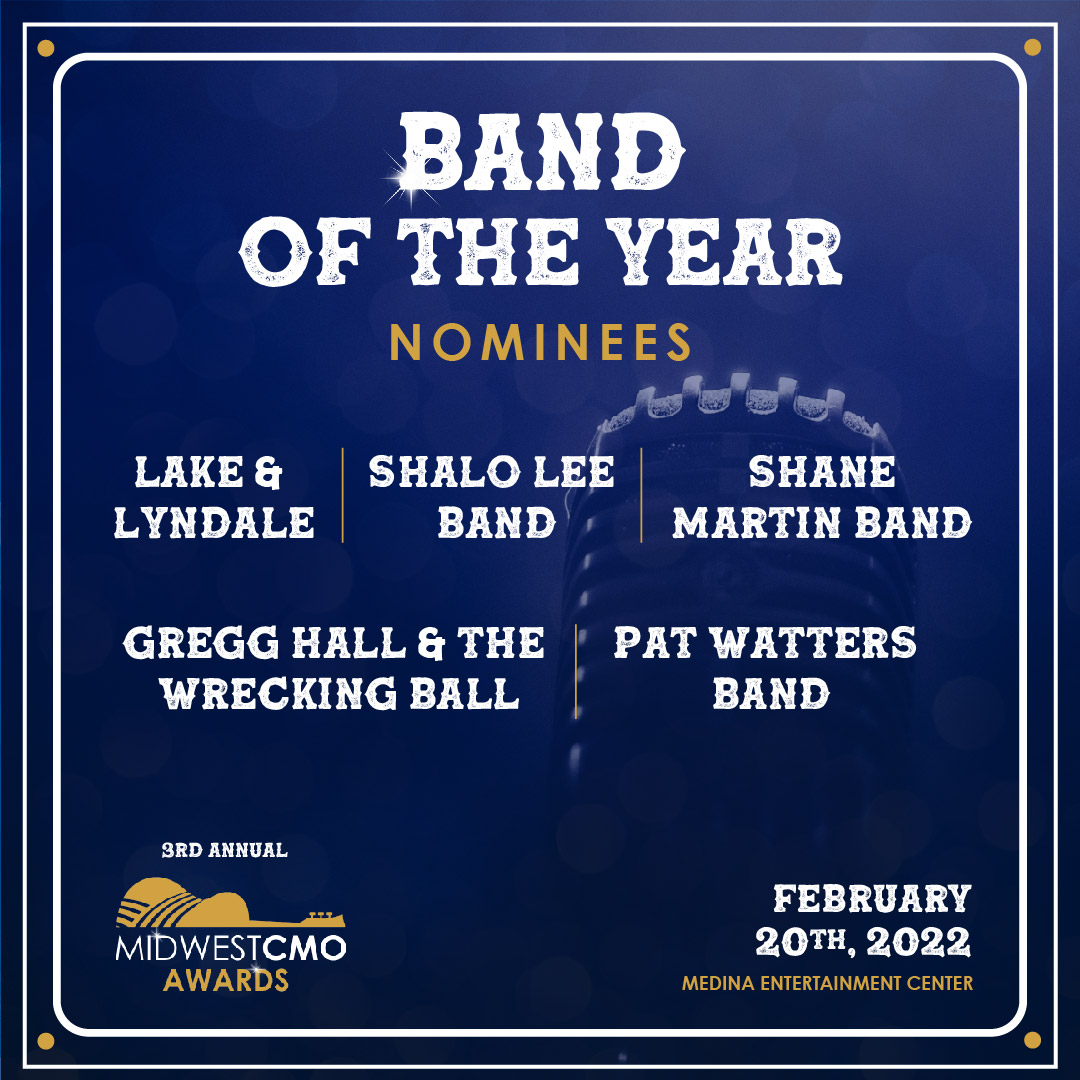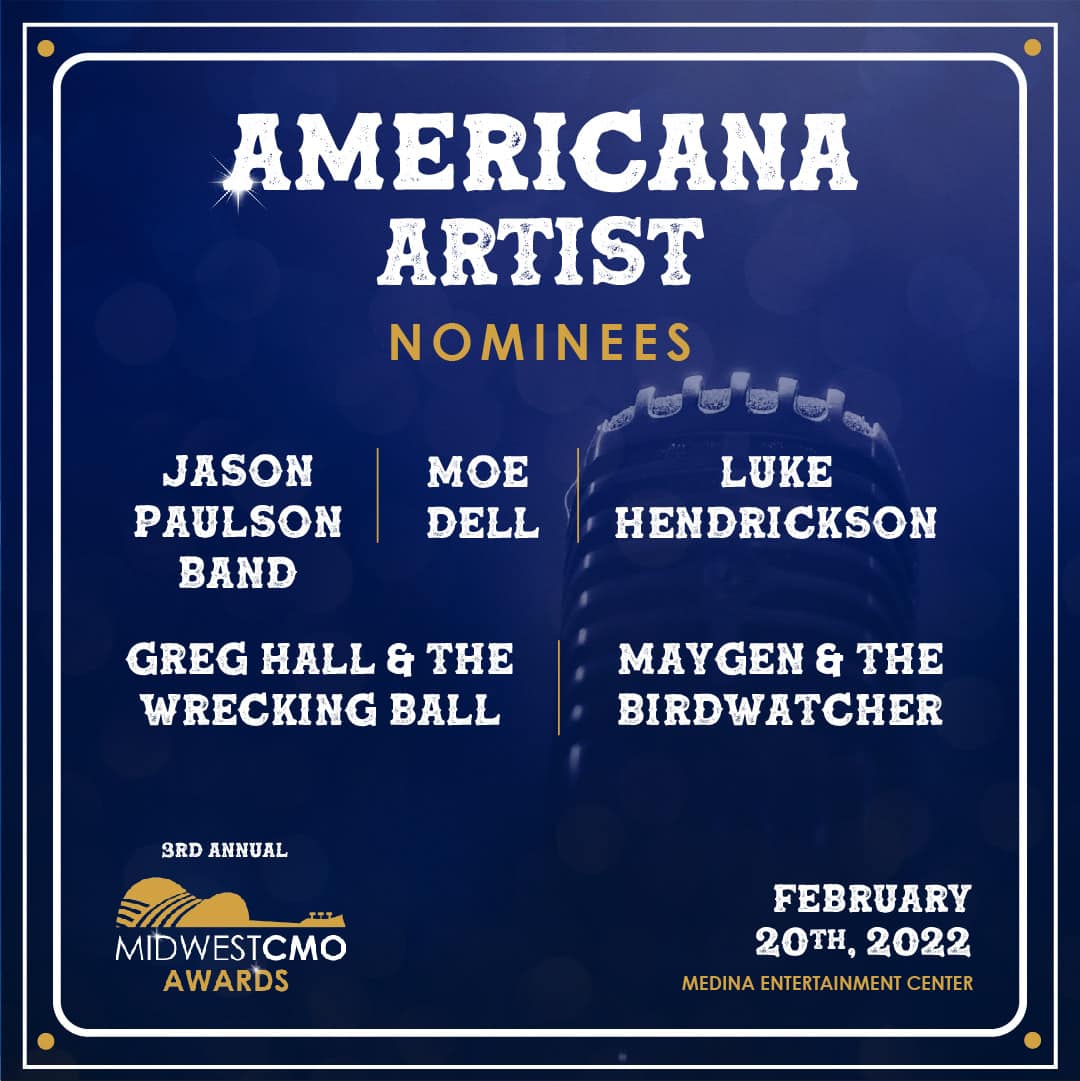 Gregg Hall– Lead Guitar, Lead vocals
Tim Powers-Bass
Ben Rohde– Drums
Alexandra Green– Vocals
Kale Olsen-Reed– Fiddle, Mandolin
Dan Kimpel– Pedal Steel
Gregg Hall & The Wrecking Ball
Gregg Hall and the Wrecking Ball originates from the historic river town and musical destination LaCrosse, WI. Gregg Hall, the founder of Deece Productions, has been a staple in the Midwest music scene for over a decade with his bands Mitgee Evers, Smokin' Bandits, Nicholas David and the Feelin' Band, and outlaw country Minnesota legends the White Iron Band.
Gregg Hall and the Wrecking Ball is his first solo project getting back to his country life style roots and backwoods upbringing. This band features some of the best musicians southwestern WI has to offer featuring:
Stay in Touch, Follow The Band.